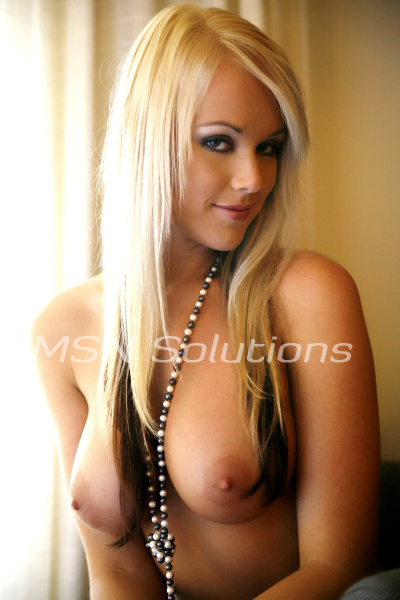 I'm a young Mommy with a huge natural desire to turn men into her perfect little baby boys or girls. If you are a good baby, you will be the center of Mommys world, and get treated like my little prince!!! I will show you off to all of the other Mothers as my pride and joy.
But if you are a bad baby, you give Mommy no choice but to punish you!!! I take this very seriously!! Naughty boys deserved to be punished!!
Are you a naughty, or a nice baby? Come play with Mommy.
Rhonda
1-866-376-9527