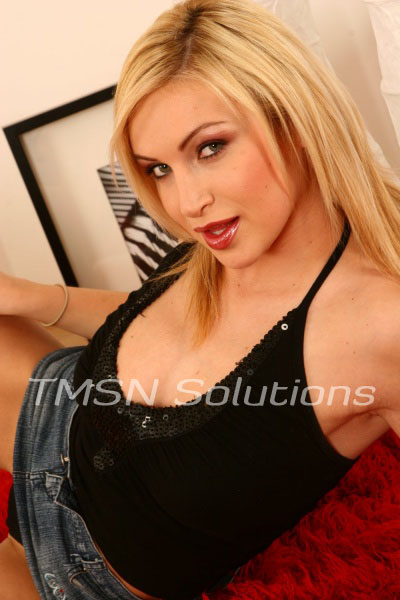 MAMA LYLA WANTS YOU 1-844-332-2639 EXT. 264
So many fantasies we can do when I am your mama. Do you enjoy watching mommy be a slut? Well then you may have found the right MILF for your needs. Do you need nurturing? Tell me why you are here.  I love all of my boys, the young and confused even the old in-denial pervs. Give mama some sugar and we will see how far down we go in my rabbit hole. This mama is mean and tender. Boys just need that extra nasty attention from mommy. I have caught you so many times sneaking mommy's panties, while wearing them over your diaper. You don't like to let everyone know you still wear diapers. Mommy knows that but that is no excuse to be in my panty drawer.
You need a spanking! You need to come in mommy's room for time-out! You need to be punished but you are such a sweet boy. Mommy loves you. Taboo is fun when it is with Mommy Lyla.
I do understand your needs. Sometimes you just make mommy mad. You want to be a sissy, fine. You want to wear diapers, fine. You want to play with mommy's kitty I may let you. So many roles we can do. The thrill is what I want from you.
Lyla
1-844-332-2639 EXT. 264
https://phonesexcandy.com/lyla/