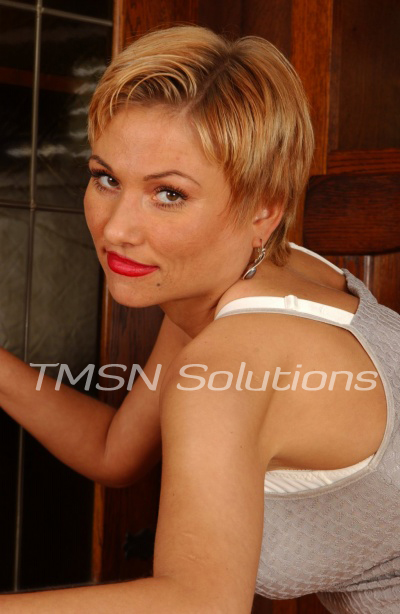 Milf Maggie wants to announce this week's phonesex call winners! 
First Place Winner "jenslavetv63"
You are this week's lucky winner of a free 15 minute phonesex call with the phonesex girl of your choice!
Our runner up in Second Place "hotarmydaddy"
You receive a free 5 minutes added to your next paid phonesex call.
Congrats boys!!
 I want to enter too so how does it work?
Its simple boys all you have to do is come join us in our phonesex chatroom and click on the link for phonesexcentral.  The only catch…you can only vote every 3 hours and you must present the vote code and the position of our banner to one of our hot phonesex ladies.
 Still don't understand!  All you have to do is drop by and ask for more details. We have a hot group of sexy ladies just waiting to make your day!
 Now if it's a hot sexy MILF you need it's time you called Milf Maggie.
 MILF Maggie
888-858-0295