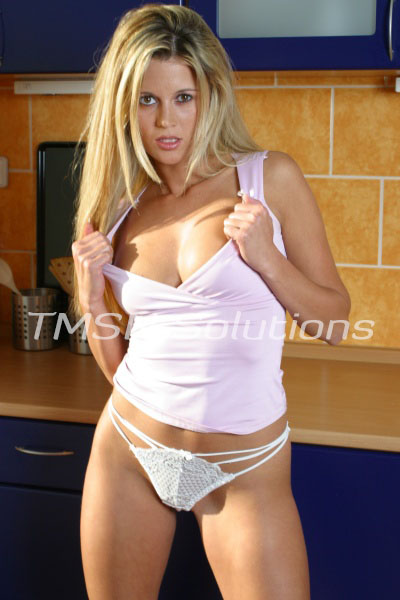 A strict mommy, like myself, is not another way of saying I'm a mean mommy. I'm not at all. I enjoy taking care my babies, holding them, comforting them and making them happy. You only get punished when you're a bad baby, so, when you get punished is up to you.
To all of my good babies though, I have a sweet routine I like to share. It's done around night-night time because it helps baby sleep much better.
First, baby needs a bath, and I do love bathing baby. In the bath, mommy can get baby all clean, including washing baby's bottom and baby's wee-wee.
Read moreMommy Ilene's Night-Night Routine – Mommy Phonesex with Ilene