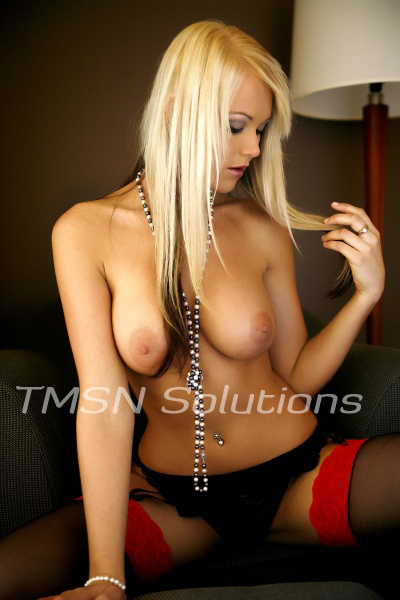 Uh oh, stinky baby has been having accidents allll morning!! And to
think, my sweety is older than the other ones!! Such a bad bad boy!!
Well I think Mommy needs to teach you a lesson!! I'm going to take you
out today, and change your stinky diaper in all sorts of public places!!
Imagine the looks on peoples faces when they see an older boy still
having to wear a diaper!! I'm thinking super markets, playgrounds,
womens yoga classes, shopping malls, etc. That should teach you a lesson
baby.
Mommy Rhonda
1-866-376-9527
https://phonesexmamas.com/rhonda.html