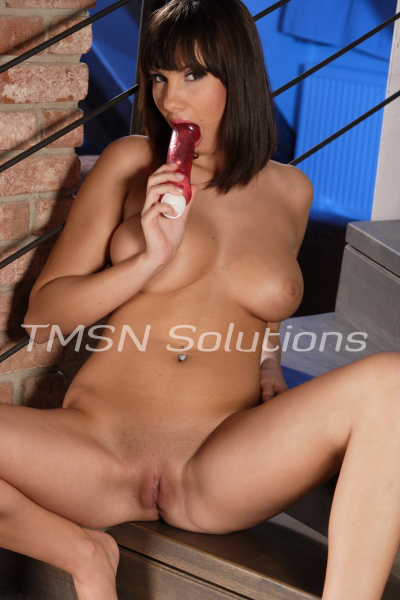 *LUCY*  844-332-2639 xxx- 221
I know that Halloween was last week, but I just have to tell all of my readers about what a little cutie pie you were. Your little Halloween costume was the stuff adult baby dreams are made of. You were the cutest little witch I have ever seen. 
Your tiny witch dress was so short, but it had to be so everyone could see the little ruffled diaper cover you were wearing underneath.