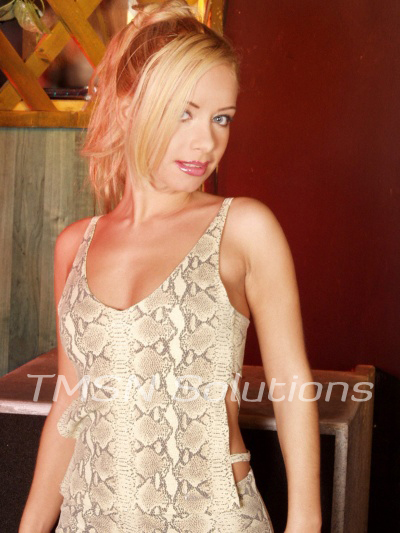 After that, Mark lies you down on a blanket, strips you naked, and calls Mommy Isabelle into the room.  Mommy rubs your aching butt cheeks and kisses your red bottom.  Mmmmm… is that better, luv?
After I sooth your sore sissy ass, Master Mark pulls out some crinkly adult diapers, slides them under your little sissy bottom, and fastens them snug and tight in the front.  Awwww, don't you look adorable!
To read part 4 of Master Mark's sissy slut phonesex click the first link below.
xoxo,
Isabelle
1-800-910-1557