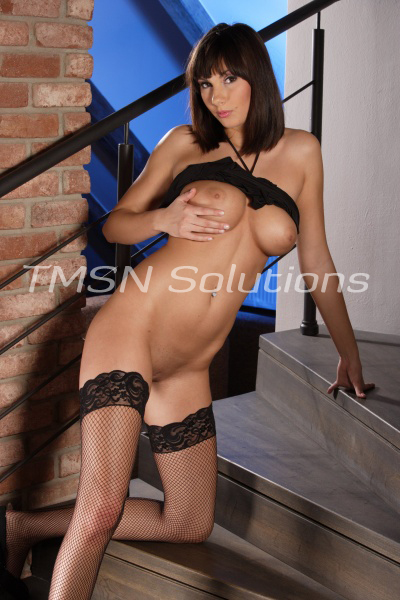 *LUCY*  844-332-2639 xxx- 221
Hi sleepy head. If you honestly think that Santa Claus has some goodies tucked away for you in his sack of toys you are probably going to be disappointed. Oh, I don't doubt that he will have some toys in there with your name on them, but they are more likely for Mommy to play with. 

I have a feeling that they're the kind of toys that Krampus would leave and not Jolly St. Nick. Do you remember how much trouble you had deciding what to ask for from Santa? Well, this year I made a list of my own to send to him and mommy thinks that you'll be quite surprised.