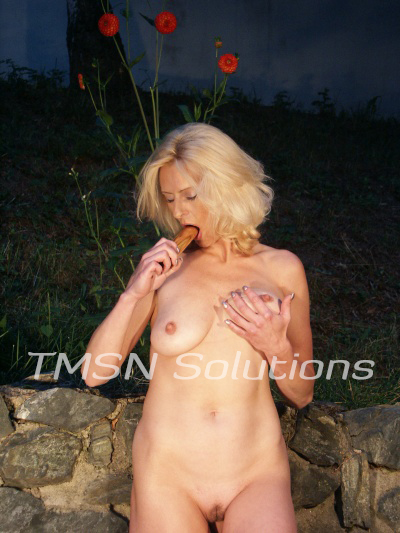 Lori  844 332 2639 x 352
As soon as I heard the voice, I knew it was one of my favorite diaper boys.
He was so excited.  He assured me he was in his cloth diaper only and was ready to open his package.
I sent him something we had agreed to on the phone.