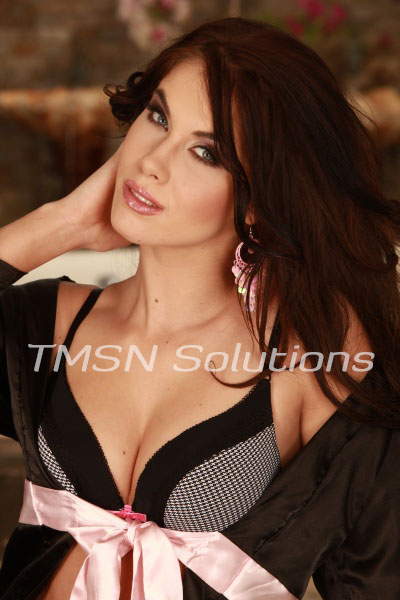 Mommy Collette — 1-844-332-2639  ext 383
Hi sweetie. Mommy knows you have been a bad boy today. I saw you in the corner acting naughty, and I you know how mommy feels about you acting naughty. It makes mommy very sad. You also know that mommy knows what's best for you.
So I want you to come over here. First of all, let me hug you first and tell you how much I love you. You are such a good boy. Now, when I spank you, you can hold my hand.  Let's proceed to the spankings.