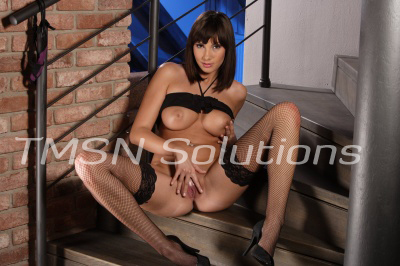 *LUCY*  844-332-2639 xxx- 221
Sometimes my babies have to go on trips. So, I send them off with a special care package. That way, they can still have fun and think of me while they're gone. And I insist that they call me at least once while they are away. Those are some of the best phone calls.
I always include something like the last blouse I was wearing when they were nursing. It helps soothe them while they are away from my cushy, milk filled breasts. Of course, I include a pacifier so that they can suck on it and think of those sweet suckling moments. Each one has a favorite little blanket, too. That's an important addition.