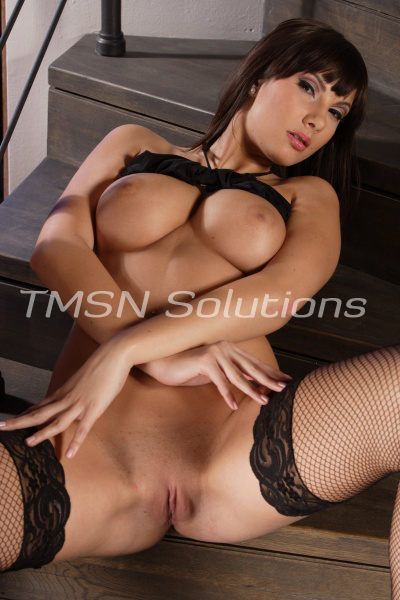 *LUCY*  844-332-2639 xxx- 221
What does an ABDL Mommy do when she finds herself with an empty lap and a lonely diaper changing table? This Mommy puts it out there that she is looking for new babies to coddle and comfort. 
Have you been looking for the right Mommy to call at the end of a long hard day in the big bad adult world? The world is rough and cold. Mommy's voice is soft and gentle. I am the Mommy that has exactly what your inner adult baby needs. When you're Mommy Lucy's little darling you don't have to think about any troubles of the world.