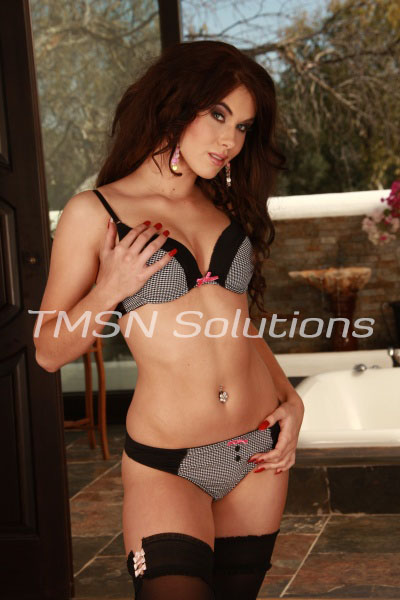 Mommy Collette — 1-844-332-2639  ext 383
You know, it's ok my baby boy, Mommy Collette is here to take good care of you.  When you hear my voice you are comforted and I will tell you that everything will be ok.  How about a nice reward when Baby does well?  We can read a book together and cuddle and I can sing you a sweet lullaby to put you to sleep.
Or a spanking when baby boy doesn't obey?  Mommy does prefer to use her hand for spankings, but when you are super naughty, I will get my rubber spatula or even the belt.