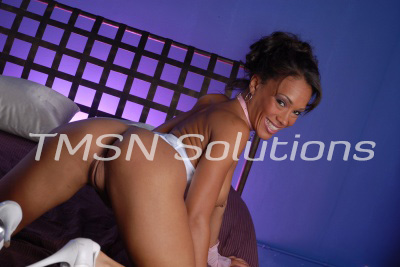 Trinity 844-332-2639 Â ex. 285
Hi babies. Mama just wants you to know how much she loves her babies. I love the cuddles and everything. And I know you like it when mama changes your diapers or gives you a bath. Or even when mama spanks you. Yes I think that's one of your favorites isn't it, the spankings? But I wonder… how many of you Mamma's boys would rather turn me into Daddy's little girl?
What would you do with me? Would you treat me like a princess and spoil me? I love getting collars to tell everyone who daddy is. Â Would you spank me when I'm bad? I hope you'd use a belt. Or tie me down and pound an apology out of me. Oh the possibilities are endless! I'd love to find out.
You'd train me to be a good little Daddy's girl, right? Â Are you going to make me beg for that cock? Make me want to feel it's hardness throbbing against me while I'm on my knees. I'd love to beg for it. It's so yummy! The nice warm cum sliding down my throat is such a delicacy.
Tech me how to ride that cock for you. I can be a very obedient pet. What kind of nick names would you give me? Kitten, princess, babygirl, honey? Or maybe you prefer whore, slut, bitch, something dirty? You can call me anything.
Call me, babies and Daddy's. I'll handle each of you the same. Pick up the phone and show me some sugar.
Trinity Divine
844-332-2639 Â ex. 285
www.phonesexcandy.com/trinity/
www.sinfullysexyphonesex.com/trinity/