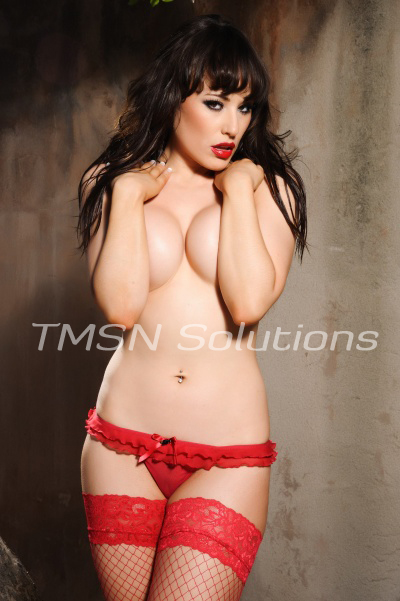 Hey my little man! I shouted as I walked into the room. Seeing him standing there in his cute little diaper made my heart jump. Oh how I loved our special time together. The way he looks at me when I walk into the room, like I'm the most important person on the planet, makes me thankful to be his mommy.

The way he toddles across the floor and throws his arms open wide, patiently waiting for me to scoop him up and give him some long awaited for Lovies. Kissing him all over and squeezing him nice and tight against me. Making him feel safe, loved, and protected is the key.
Come here little man! Spend some time with Mommy, and let me show you what you're missing. I love you baby, and can't wait to speak to you soon!
Gloria.
844-332-2639 ex241