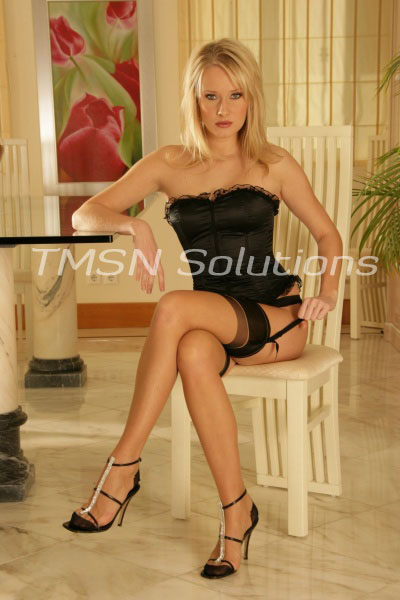 Do I look like the kind of Mommy who'd let you get away with being a bad little baby?
Certainly not.
I expect a particular level of obedience and good behavior from my little boys and girls. I'm the kind of Mommy and Nanny who has rules and strict guidelines for my little charges.
Naughtiness is dealt with swiftly and memorably. How I discipline those who act out or misbehave depends on the baby who's been so naughty as to deserve it. But you can be certain it will make my little one think twice about how to behave in the future.
Some of the actions Mommy Katrina will punish bad babies for:
 Talking back
 Being rude or lacking respect
Wetting pants or bed
 Refusing to use their diaper
Making big messes in their diapers
Any disobedience
Sulkiness or brattiness
Some of Mommy Katrina's Methods of Punishment:
A trip across Mommy's knee
Forced age regression/forced diapering
Enemas and rectal exams
Locking baby in messy diaper
Corner time
Early bedtime
Humiliation via dressing as sissy baby
Forced to pleasure Mommy
Many, many, many, more.
Have you been naughty? Call up Mommy Katrina now and if you confess and be honest, I just might go a little easier on you.
Stern Mommy Katrina
866-391-8568
Learn More About Kinky Katrina