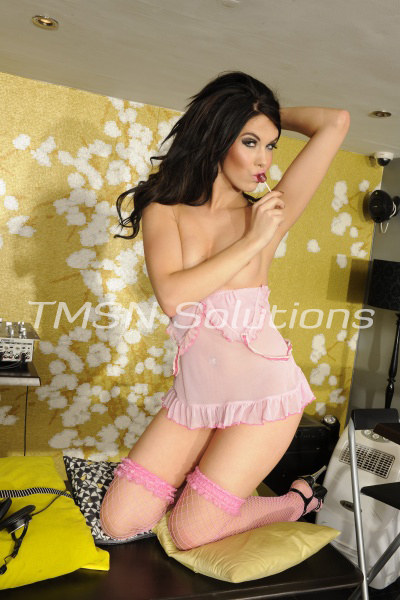 Mommy Collette — 1-844-322-2639  ext 383
First, you start questioning as to what is happening to you because every day you seem to be finding something in your car that only a baby would have. For example, today you gave me a kiss before leaving for work and when you arrived at work, you realize you have a paci in your mouth.  What the heck?
Secondly, you cannot seem to figure out what is going on.  At the office, you notice that the women are baby talking to you, and some of them even mentioned how cute and adorable you are. Of course, after lunch, you go to the men's room and as you stand in front of the urinal, you realize you are wearing a diaper.  You don't seem to hesitate to put your diaper back on and it feels just right.
You can't even figure out why you have this diaper on.
Once you arrive back at your house, it gets even more confusing but yet interesting.  I have prepared a lovely dinner for the two of us but when you sit down at the table and start talking, all that comes out is baby gibberish.
You cannot formulate normal sentences.
I turn around and look right at you and call you my sweet lil baby boy.  At that point, I set the bottle right in front of you and tell you that I have been giving you a special magic baby potion and this is to make sure that you are a good little boy for me, your mommy.
That's when it clicks….I, your wife, have been slowly turning you into my sweet little baby boy.
Mommy Collette — 1-844-322-2639  ext 383
http://lustyeyesphonesex.com
http://www.sinfullysexyphonesex.com/collette/
http://www.sissyphonefantasy.com/collette/