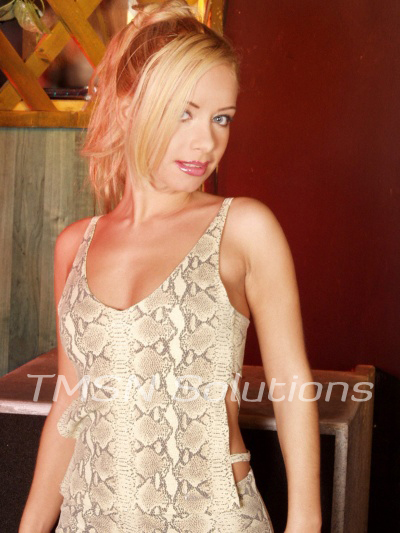 You are my little adult baby and I am your abdl mommy.  Tonight there's a thunder storm that wakes you up in the middle of the night.  You're so afraid that you climb up and out of your adult baby crib, and all the way down the hall to Mommy Isabelle's room!  You start crying and pulling on the comforter to wake me up.  I open my eyes and see you on the floor looking so scared 🙁
"Awwww, does my little AB need some comforting"?  I scoop you up and hold you close to mommy's bosom, while I bounce you up and down, and sing you a sweet sweet lullaby.  After that I take your blankey and put it over your back while I'm holding you, and patting your bottom in a sweet ABDL motherly way.  You slowly begin to relax and eventually you drift off into a deep deep sleep.  I gently put you back into your ab crib and you sleep comfortably for the rest of the night.
If you wake up scared in the middle of the night, call Mommy Isabelle for soothing adult baby phonesex, hunny bunny :)  Muah!
xoxo,
Isabelle
1-800-910-1557