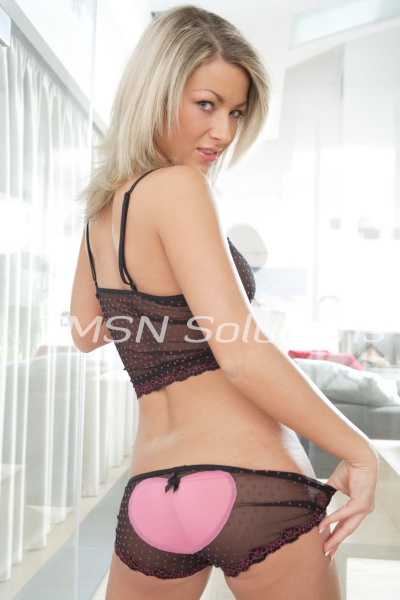 After a long day at work you just can't wait to come homw and play with mommy.
First I get you dressed into your cute outfit and then put a diaper on you. You fuss at first but the diaper feels so soft against your skin that you soon stop your fighting me.
Finally after getting dressed like a baby I sit with you in myu  lap in the rocking chair. Singing soft lulllables to you as you nuzzle against my breasts. They are quite full of milf and you start to suckle on one of them getting mommy's warm milk to fill your tummy. Still rocking in the chair your eyes start to get heavy. I wake you up and move you to the next breast to suckle on that and get the milk out. Sleepy, you slowly start to drink but keep dalling asleep during it. I try to move you to just rocking with you but you pull on my titties and keep drinking.
Soon, my breats are empty of milk and you stop nursing. Still rocking, I slowly sing you to sleep.
I can't wait for tomorrow to help you relax.
Mommy Diana
1-844-332-2629 ext 248
Or Visit me in our chatroom!