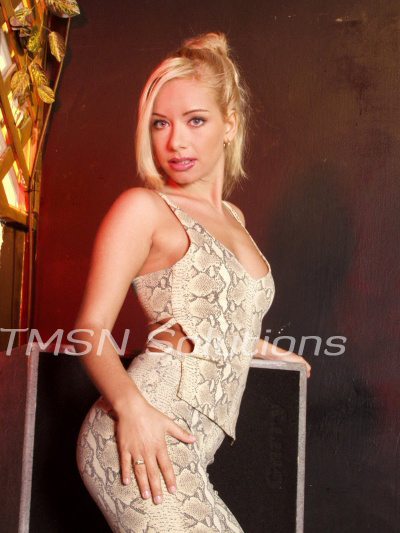 Guess what, my little sissy?  Mommy Isabelle got you a spot on a sissy cheerleading squad!  Isn't that exciting?
Mommy has your sissy cheerleader outfit all pressed and ready for you to wear, and today is your first day of practice.
I have the full list of cheers you are required to learn, and mommy is going to teach you all of them before practice today, so that you will be extra prepared, my cute little sissy cheerleader!
Mommy Isabelle is so proud of you, and I know you are going to be the bright shining star of the squad!  Now let's get started practicing those cheers, you bouncy sissy you!  Rah Rah Rah!
Call me if you would like to hear more 🙂
xoxo,
Isabelle
1-800-910-1557