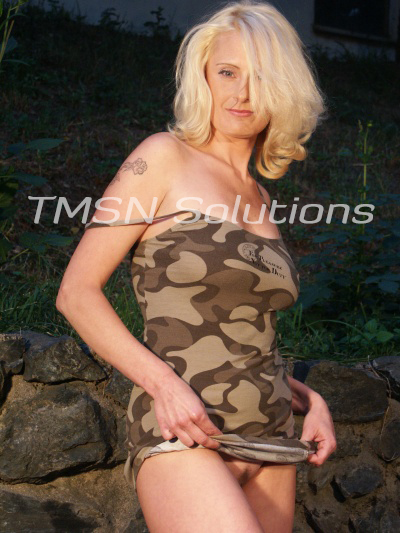 Lori
844 332 2639 x 352
I had come to my favorite shoe store and to my surprise, recognized the clerk there.  In a family emergency, he had stayed with me for almost 2 years a few years ago.  He was the same age as my youngest stepson.  I had always thought he was a good-looking boy, but he has grown into a very handsome man.
I waited until he was free of customers and walked over to him.  We exchanged pleasantries and then I sat down for a shoe fitting.  I chose a couple of pairs of shoes I wanted to try and he sat down on the stool in front of me.  He offered me the shoe and I lifted my foot and slipped the shoe on.  I love the way he handled my foot.  He didn't just shove the shoe on,  He shaped it to my foot by feeling all around my foot and ankle.  I could tell he had a foot fetish. 
When he offered the second pair for me to try on, I lifted my leg higher.  I saw him catch his breath at the shock that I had on no undies.  He had to adjust his slacks and I moved my foot forward before he could get the shoe on.  I made sure my foot was all the way up underneath his balls.  He pulled my foot out and directed it into the shoe.  He still molded my foot into the shoe.  He placed his hand underneath my foot and gently maneuvered it into the shoe.
I was so sorry the store was so full of customers.  I was so hot for him.  I suggested he stop by the house sometime very soon.  He assured me he would.  I'm sure he knows what's in store for him.
Lori
844 332 2639 x 352
www.sissyphonefantasy.com/lori/