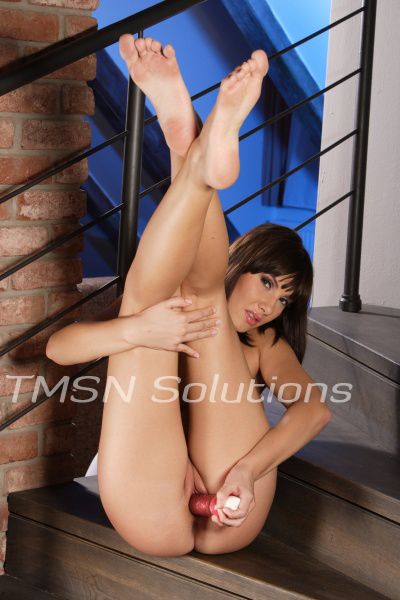 *MOMMY LUCY*  844-332-2639 xxx- 221
One of my babies likes to visit often, always requesting the same thing. A diaper change and a cuddle. But, I've figured out that he has a secret foot fetish and I don't think he's ever explored it. Sometimes guys think their fetishes are just too weird, so they try to keep them hidden. Well, I'm tuned in to that sort of thing and all the signs were there.
For one thing, he always brings me a beautiful pair of shoes. Sometimes they're stilettos and sometimes sexy sandals. I watch his eyes as I slip them on my feet and I can see the passion flare up. I recently asked him to join me in the shower after a particularly messy play time and he kept "accidentally" dropping the soap and sort of brushing his hand across my feet and toes as he picked it up. So yesterday, I planned a surprise for him.
He arrived with a pair of sparkling, bejeweled sandals. Warmer weather has been peeking in and he knows I love to start wearing summer footwear. They were shining in the sun as brightly as his broad smile. I hugged and kissed him with glee and proceeded to put the strappy things on my soft feet with their prettily painted nails. This time I watched his cock. It was growing fast. I slowly unzipped him and let loose The Giant. He actually has the biggest cock I know. That's why I named it thus. I flicked the head with my tongue and then I stopped. I stood up and said, "Let's move this to my Red Room." 
He looked surprised. I had never invited him to the Red Room. I'm not even sure if I had ever even mentioned it before. He obediently got up and followed me to the room, leaving his pants in a heap on the living room floor. As soon as we entered the room, I directed him to lie down on the bed. I grabbed the shackles from the four bedposts and locked him up, while he watched me quizzically. His cock was still growing, though. So I knew he was intrigued and excited. I removed all of my clothes and the sandals, he couldn't keep his eyes off of me.
I sat down between his spread legs and began to play with his cock, using only my feet. The Giant immediately rose to full height. I stroked it and pressed it between my feet. His head went back with a massive moan. Then I stopped. The moan became a whimper of frustration. I climbed up on him to kiss him deeply, letting my pussy just come teasingly close to the head. I so much wanted to plunge that cock deep inside me, but I was able to control myself. His body was trembling.
When I returned to my position between his spread legs, he looked like he was almost in pain. I gently touched his cock with my toes and his cock just exploded with a huge load of cum. I leaned down and managed to get most of it in my mouth and I went on to lick and suck the rest up.
He said, "That was insane! Let's do that every time." I smiled as I walked him to the door "Keep bringing me gorgeous shoes and my feet are yours to worship"
Mommy Lucy xx
Come find me at – 844-332-2639 xxx- 221
http://www.hotmilfphonesex.com/lucy/
https://phonesexcandy.com/lucy/
Read these my lovers
http://www.hotmilfphonesex.com/author/lucy/
https://phonesexmamas.com/author/lucy/
https://sissyphonefantasy.com/author/lucy/
https://phonesexcandy.com/author/lucy/
http://www.sinfullysexyphonesex.com/author/lucy/
https://tlcphonesex.com/author/lucy/