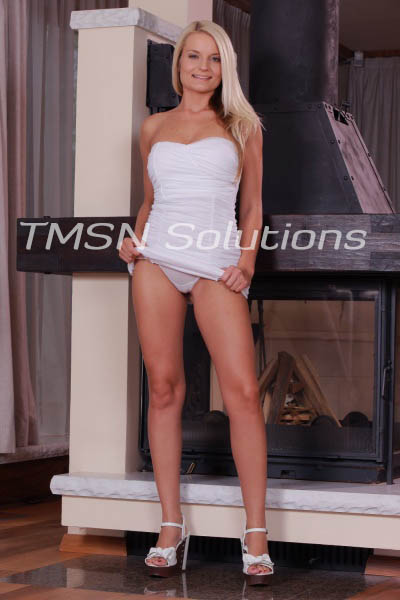 Come now. It's time for Mama to ROCK YOU TO SLEEP. The day has been long but it's over now. Let's get you ready to settle down and think of all the sweet dreams you can dream tonight. How does that sound?
You've had your bath and we've changed your diaper. You are warm and comfy in your footed pajamas. Now snuggled in against Mama's warm body while we cuddle in our favorite rocking chair. I'll lay my chin against your head and slowly stroke your back in soothing, soft motions as we rock.
Rock with Mama
Back and forth. Slow and steady. So predictable. You are safe here with Mama. Safe and warm. Nothing can get to you. Nothing can stress my sweet baby out. There are no worries in the world when you are this close to my heart.
Close your eyes now, darling. Feel my breath under your body as it moves you slightly up and down. in and out. breath with me. Rest with me.
So soft and sweet. It's time for sleep now, angel. Time to drift away with the sandman and see Mama in the morning.
Phonesex with Felicity 1844-332-2639 x 270
https://phonesexcandy.com/felicity/
https://mamasphonesex.com/felicity/