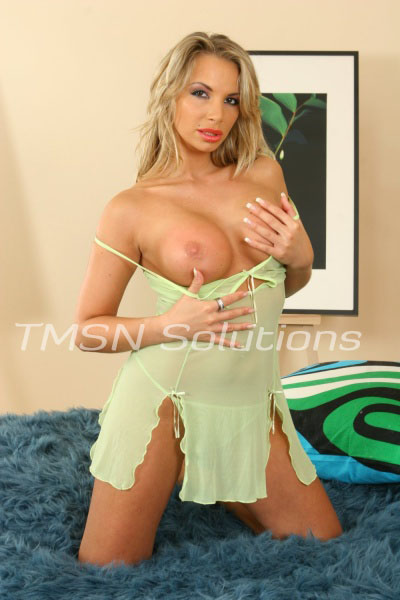 So much responsibility, so much weight on your shoulders, weighing you down.  Too many thoughts spinning in your mind, they won't stop, you can't rest.  You can't let go.
Remember when life was simpler?  When you were young and small and vulnerable?  You were so tiny in Mommy's arms, protected and cherished.  Mommy took care of all your needs, washed, fed you, changed your dirty diaper, clothed you.  Touches and snuggles and warmth were all you knew.
I like taking overwhelmed men and regressing them back to a time when everything was easy and soft and gentle.  Only for these babyboys, Mommy Marilyn takes care of all their needs.  So if your baby boy cock gets hard, don't worry, Mommy knows just how to take care of her boy.
Marilyn
844-33-CANDY
(844-332-2639)
ext 218
https://phonesexcandy.com/marilyn.html