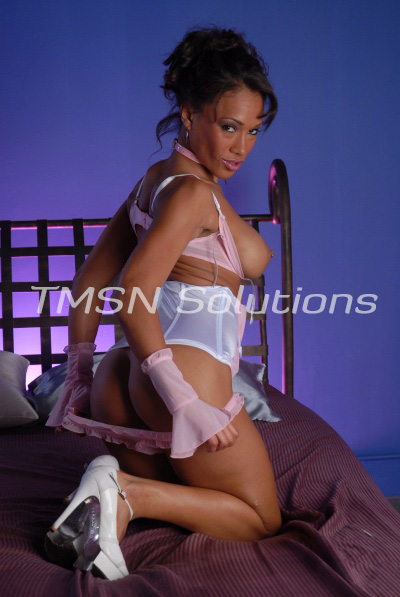 My babies are typically so good for their Mama. But lately I've been having problems with one baby in particular. He refuses to go to bed on time, listen to mama, or even stop spamming his mama when she's at work! A bad boy like that needs a proper punishment.
First and foremost, he was woken up early for his trip to the playground, stripped and forced to bathe in mommies girly wash. Since he wanted to be bad and act like a cunt, I made sure he smelled like Summer's Eve.
    Mama also picked out the prettiest lacy pink dress and pampers with ballerinas on it for him. Hair bows were a must as well. And of course in my anger, I sent him to the park in that outfit. Perhaps a little cruelly, the other ABDL's made fun of him and made him cry the whole time. I simply watched and smiled.
     Once we got home, he was sent to be in the dress without dinner. I of course made sure that every time he came back out of bed, he saw my bountiful dinner and spanked him all the way back to the bed. Hopefully he has learned to behave. I don't like being a cruel or mean mommy but if he keeps pushing me, I may just grow to enjoy it.
Trinity Divine
844-332-2639 [285]
www.hotmilfphonesex.com/trinity/