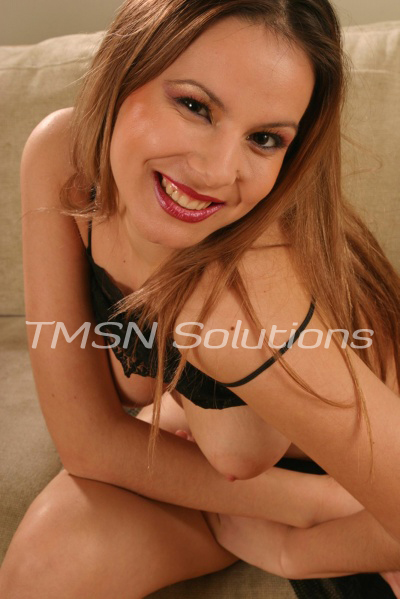 Mommy Mona just loves to tickle her darling boy. She loves to start with little tickle teases. First a little on your sides, then on your thighs, oh and can't forget the feet!
Her sexy fingers work quickly, her painted shiny nails sparkling at you as she smiles and giggles and talks baby talk to you. It's all a ploy so she can corrupt you with her tickles, put you into a tickle fit writhing and wriggling all over the floor.
Tickle, tickle, tickle she says laughing and pinning you down now. Pulling your body towards her and holding your ankle with one hand with plans to attack your soft little foot.
You can handle it can't you baby boy?
Can you handle Mommy Mona tickling you all over?
Mommy Mona
1-888-282-0964