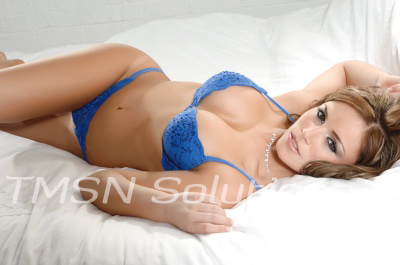 Sadie 1-844-332-2639 ext 222
Mommy Sadie has a special surprise for all of the AB's and Little's! We are going to have a special Sleepytime Story Hour for all of our precious little ones. The first one will be on Sunday, December 02, 2018 at 9 PM EST. We will even have an early arrival playdate for those of you who would like some time to play before beddy bye. I am so excited to have this time dedicated to the smallest sweetest little darlings of our site. Calm down, sit and listen and I'll tell you more about it.
What is Sleepytime Story Hour you ask? Mainly it is a time for you to wind down your day and let yourself be whisked away to that wonderful little safe space. It will be a time of non-sexual play ending with a bedtime story and being tucked into bed for sweet dreams.
It is a group activity. There will be other's for you to play games and do activities with, led by Mommy and her helper. However, you do not have to interact with others if you do not want to. Everyone should come in their Pj's with their favorite comfort items whether it is a blankie, or a soft stuffed friend, or whatever it may be. Have your bottles and/or sippy cups, your fresh clean diaper or panties on and ready to settle in for bedtime.
The cost will be $30.00 for the story time hour and the early arrival activities will be an additional $30.00. The event will be held in a special skype room that you will have to have the super secret password to enter the room. If you would like to come you just need to tell one of Tomsin Ladies and they will take care of all the details for you. If you have any questions please feel free to ask me or email and I will answer you just as soon as I can.
Mommy Sadie
1-844-332-2639 ext 222