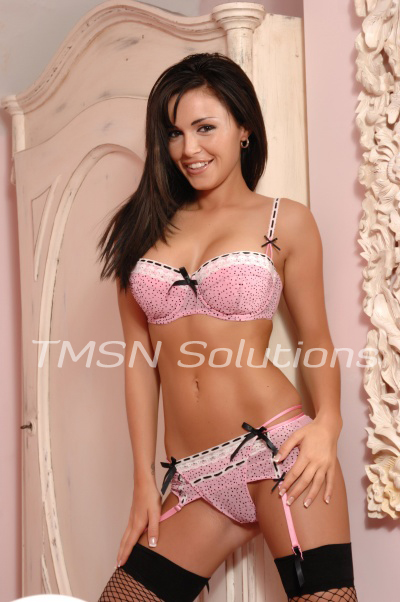 Sadie              1-844-332-2639 ext. 222
Hello sweethearts, some of you may know me already and some of you may not. I'm Mommy Sadie and I am just aching to have some fun with you sweet little Abies. I haven't forgotten about the DL's out there either. You have so much fun wearing your crinkly, cute diapers don't you? Mommy Sadie believes in making the most of your diaper experience for some of you that will mean sweet intimate diaper changes, for others of you it will me embarrassing moments of standing there while your diaper leaks and down your little legs. Then there are others who will have much more adult experiences in your diapey's but we can talk about those when we are alone.
We have some new ideas and events in mind for our sweet "Littles" who are just wanting some time and safe space to let your little guy or girl play and relax and enjoy. I'm excited to be opening my heart and arms to you all. I have always wanted to have a house full of sweet, rambunctious, happy little tots. I am a strict Mama and I certainly believe in discipline. Some spankings are sure to be given but it's for your own good. Mommy Sadie just wants you to be the happiest, healthiest, Little, or Abie, or Diaper Lover that you can be.
Oh sure, for some of you, Mommy will have some special secrets with you, or we will have really private, and secret moments that are just for you and mommy to know about. But I couldn't possibly say what all the future holds. I just know I am glad to be here with you now and I can't wait to fill my nursery with the cutest, most wonderful little boys, and baby girls.
Sadie
1-844-332-2639 ext. 222