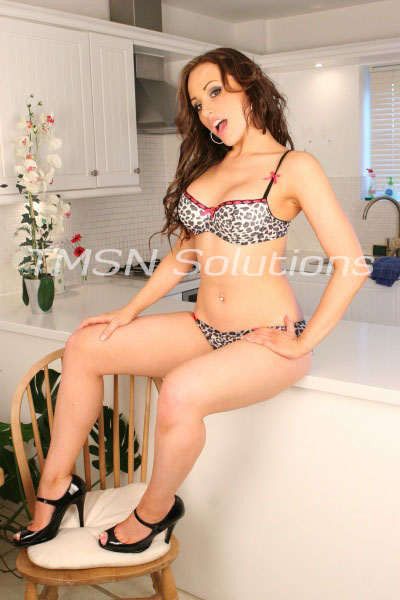 844-33CANDY ext. 241
My poor husband was utterly shocked when he came home last night from work to find me sitting in the living room with a whole baby ensemble.
That's when he started to piece everything together. Realizing what I had found on his laptop that he left home. How he had been speaking to the other woman again.
He thought he could pull one over on me, that he could pull the sheet over my eyes. However, I have my ways of knowing his every move. Just like I will know yours.
844-33CANDY ext. 241