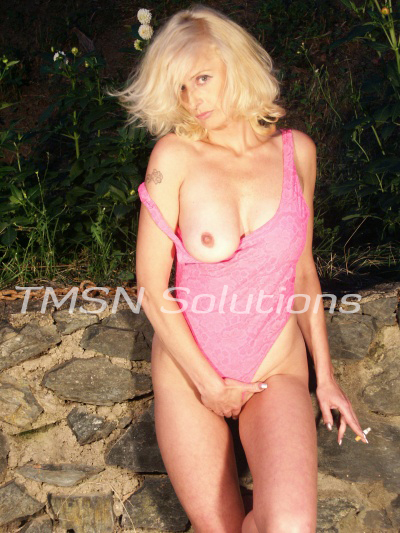 Lori
844 332 2639 x 352
You know how I love having outside parties at my house.  Something about the fire and the outside smells.
Tonight I am having a few friends over from our swingers club.  I want things to go well.  That's one of the reasons you are here. 
I've insisted on your' maids uniform, apron, cap and seamed black stockings.  For an added feature I've added a choker with a leach.  You will serve me in more ways than one tonight.  As folks start to pair off I bring you to my side by your leash.  I have brought you from my sissy training classes.  As your Mommy, you will do as I say.  All my boys call me Mommy.
As Jack starts to pair off with me I inform him I have a treat for him.  I bring my sissy maid in front of him.  Now is when all your training will come in handy.  I expect you to suck his cock to perfection; swallowing and licking up all the cum.
Lori
844 332 2639 x 352
www.sissyphonefantasy.com/lori/