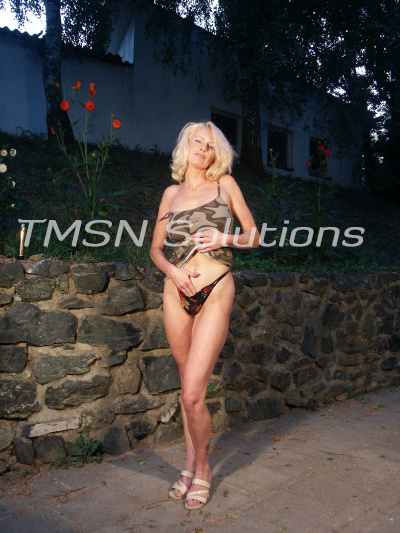 Lori
844 332 2639 x 352
I love the smell of a baby after bathtime.  Taking the time to make a bubble bath and filling the tub with little ducks and boats.  Watching how excited he would get.  I notice when he would let out that little squeal; his little dick would jerk.
Wrapping him up in a ****** blanket and taking him to the changing table.  When the cool air would hit him his little balls would wrinkle up so.  Taking the towel and drying his body off and starting to put the baby lotion on.  Running my hands all over his body with the lotion.  He'd be kicking and I couldn't seem to take my eyes off his little cock and balls.  
I would let my mind wander.  Wonder if a new fresh dick tasted as sweet as it looked?
I would finish applying the baby lotion; put the diaper and pj's on and take the baby to the rocking chair.  I love cuddling and feeding the baby.  His mouth sucking the sweet milk and his little hands feeling all over his human baby bottle.
With most Mommies, bedtime would stay that innocent.
Lori
844 332 2639 x 352
www.sissyphonefantasy.com/lori/