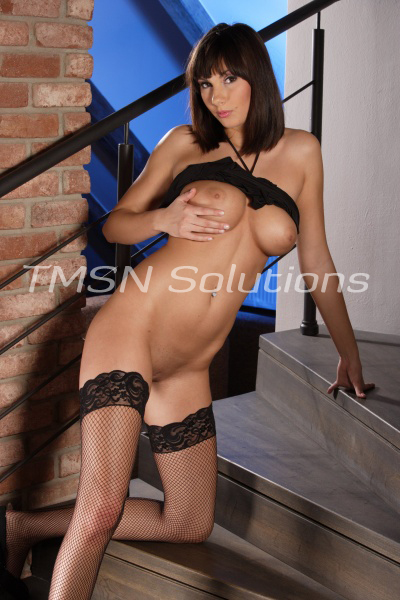 *LUCY* 
844-332-2639 xxx- 221
He had just climbed out of his crib after a nap and was throwing a fit. My patience with Little Aaron was wearing thin. He was my biggest baby, at about 250lbs but he insisted on being called Little Aaron.
My plan today was to introduce him to something new, even though he seemed to be out of sorts. I hope I didn't have to punish him again. We shall see how he is since he is waking up from his nap… So far, we had never been on an outing together. Our play time was private. Just mommy and Baby. He was always very well behaved, obeying my every word which is why I accepted him into my nursery. At some point though, all babies need to be introduced to the outside world. He was shy and had resisted any type of outing I had suggested. But today was the day I was taking my baby on an adventure.
It was a beautiful day and I was determined to get him out of the house. I had bought him a new little shirt that said, "Mommy is the Best!" and he also had a darling pair of baby shoes that needed to be shown off. He was fighting me while we were getting dressed. Not wanting to put anything over his diaper. I bargained with him and said if he is good he can only wear his diaper for the rest of the day once we get home, he agreed.
It was going to be a short walk to the park and it wasn't very busy at this time of day. I felt sure it would be a painless and fun trip. Little Aaron took my hand and hesitatingly walked out the front door with me. His steps were slow, at first, but I just kept telling him how cute he looked and how much mommy loves him. He became giddy and practically started running! We arrived at the park and had enjoyed some swing time and a bit of the merry-go-round. But then he tripped and bumped his knees which caused him to become instantly grumpy. I had meant to bring snacks, but in the excitement I had completely forgotten.
He was crying and crying and when I hugged him, he began using his teeth to tug at my nipple through my thin blouse. I told him that this is not something we do in public. He threw himself down onto the ground and started kicking and screaming. My baby does not act like this! I was stunned! He was hungry and wanted to nurse immediately. He ripped at my blouse until the buttons popped off and, even though I was fully embarrassed by his insolent behavior, I let him latch on to my full breast and suck until he was content.
As it turns out, he needed both breasts and a full nursing session at the park.People were watching as I gently nursed my hungry baby. I didn't care. It was bonding time for us and he was finally calming down. All he needed was some skin to skin contact from mommy.
By the time we managed to arrive back home, he was happy as a clam and I was exhausted and looked a mess! I collapsed onto the couch and told him to come sit on mommy's lap. I said to Little Aaron, "You were very naughty today weren't you?" He nodded. I continued, "I've never spanked you before, but I think it's time I do. You need to learn never to behave like this again with mommy and a spanking is just what you need. So bend over, let's find out if you love it or hate it…"
Mommy Lucy xx
Come find me at – 844-332-2639 xxx- 221
https://sissyphonefantasy.com/lucy/
https://phonesexcandy.com/lucy/
More of my blogs are here…
http://www.hotmilfphonesex.com/author/lucy/
https://phonesexmamas.com/author/lucy/
https://sissyphonefantasy.com/author/lucy/
https://phonesexcandy.com/author/lucy/
http://www.sinfullysexyphonesex.com/author/lucy/
https://tlcphonesex.com/author/lucy/