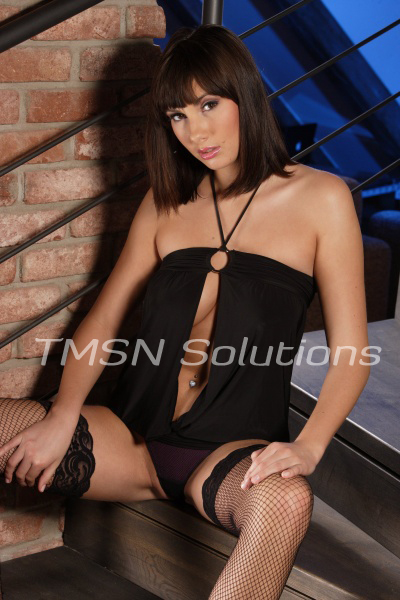 *LUCY*  844-332-2639 xxx- 221
Mommy Lucy's Nursery is a room I'm very proud of. It has lots of personality because it has taken me years to collect some of the beautiful items. The comfy rocking chair that is set up for snuggling is so soft and beautiful. I inherited it from a wealthy family member. My changing table and crib were handcrafted by a lover I knew many years ago. And some of the toys I have in my collection are vintage and even antiques. Not many babies can find toys like these to play with. Recently, one of my babies needed my assistance in creating a nursery in his own home. So, I've been shopping!
Money was no object. This was so exciting for me because I'd never been able to create and stock a new nursery from the ground up. First, I had to find the right couch. This is such an important piece of furniture. MI found the perfect one at an estate sale. It was pricey but worth it. I shopped at a few online stores to select the changing table, high chair and crib. 
A good friend was retiring from ABDL babysitting and so she donated all of her awesome toys and books, along with an amazingly soft big rug for the center of the room. My baby loves to sit on the floor to play and read. And he truly prefers the rug to the changing table when it's time to be changed. I selected a gorgeous chest of drawers for the fancy dresses and rompers, with a couple of the drawers just for diapers and wipes of several kinds. These include the crunchy, crinkly disposable diapers, as well as some super soft cloth diapers, with the frilly over-pants. 
I added a sweet treasure chest full of pacifiers, teething beads and sippy cups. And a shelf which holds stacks of the coziest of blanket. There's a little kitchen area, where I put the snacks and treats, with the cute little cartoon character plates and bowls. The best part was when I got to invite him into the completed perfection of the sweet baby room. I blindfolded him when we went in and when he saw it, his eyes just beamed with awe. He nearly cried. 
We went around the room and checked out every inch of it. He loved opening the doors and drawers to see what was inside. And the treasure chest was his favorite! Until he sat down on that soft rug and laid his head on my lap. He closed his eyes and I just stroked his head and sang him a lullaby. He fell asleep smiling. I sat there with him until he awoke, at which time he immediately needed changing. He chose the cloth diaper with the pretty over-pants. We had a snack and then sat down on the comfy couch to watch his favorite tv show. 
I stayed until bed time, when I tucked him in his new crib, all wrapped up in a cozy blanket. As I left, I turned on the new nightlight, which projects stars on to the ceiling. He was very content and happy. Just the way I like to leave my sweet babies for the night.
Mommy Lucy xx
Come find me at – 844-332-2639 xxx- 221
https://tlcphonesex.com/lucy/
https://phonesexcandy.com/lucy/
Read these my lovers
http://www.hotmilfphonesex.com/author/lucy/
https://phonesexmamas.com/author/lucy/
https://sissyphonefantasy.com/author/lucy/
https://phonesexcandy.com/author/lucy/
http://www.sinfullysexyphonesex.com/author/lucy/
https://tlcphonesex.com/author/lucy/