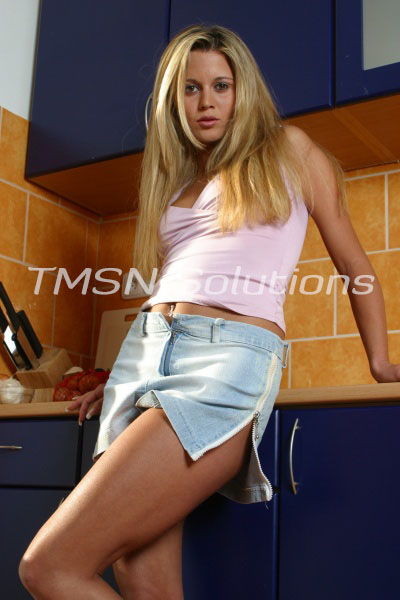 My sweet Baby Cammie enjoys his night-night spankings. Baby Cammie makes mommy proud because he knows that with every night-night spanking he gets, mommy loves him. Every time mommy's hand spanks his bottom, he feels how much mommy loves him.
Baby Cammie is a very lucky baby.
Don't get me wrong, Baby Cammie is a lucky baby, and a good baby, but, he does get into trouble sometimes. Mommy has noticed that Baby Cammie likes to buy toys and play before getting all of his chores done. That's a no-no with mommy. Mommy has strict rules and I expect all of my rules to be followed. One of my rules is to always clean your room and do your chores before you play. Well, Baby Cammie didn't follow the rule, so, his loving night-night spanking becomes a little more intense.
Normally, my loving night-night spankings, I do them barehanded. That way I can rub baby's bottom and baby can feel mommy's hand, but, one of mommy's punishments is not using my hand, but, using my paddle. That means that since Baby Cammie hasn't done his chores, Baby Cammie doesn't get to feel mommy's hand spanking or rubbing his bottom, he gets to feel mommy's paddle.
Of course, that doesn't change how much I love Baby Cammie, but, I know Baby Cammie is going to miss the feel of mommy's hand.
Mommy Ilene
1-844-332-2639 ext 388
https://phonesexmamas.com/ilene/
Follow me on Twitter @lust4Ilene & Tumblr https://lust4ilene.tumblr.com/
Available for Chat & Calls
Monday, Tuesday, Thursday, Friday & Sunday
8am – 4pm est
Wednesday & Saturday unavailable
**I do set up for playdates on my off hours/days**