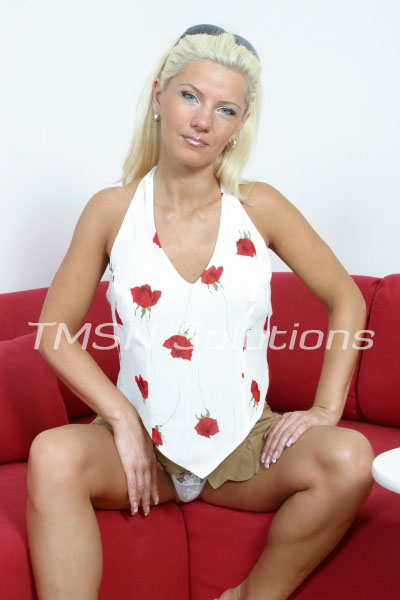 Carla 844-33-CANDY (844-332-2639) ext 382
What did you think I wouldn't see you there stroking on that shriveled up little skin-tag that you call a cock?  And where is your chastity cage? Why must you be such a naughty little boy? Now mommy is going to have to punish you and your filthy cock.
Did you think that mommy wouldn't find out that you have been peeking into the neighbors windows while stroking your little cocklit and leaving your little cum drips all over her flower beds? Or that you sneaked into her laundry room and made off with 3 pairs of her dirty panties? Oh yes mommy is going to spank that bottom till its nice and red.
Carla
844-33-CANDY
(844-332-2639)
ext 382
http://www.hotmilfphonesex.com/carla/