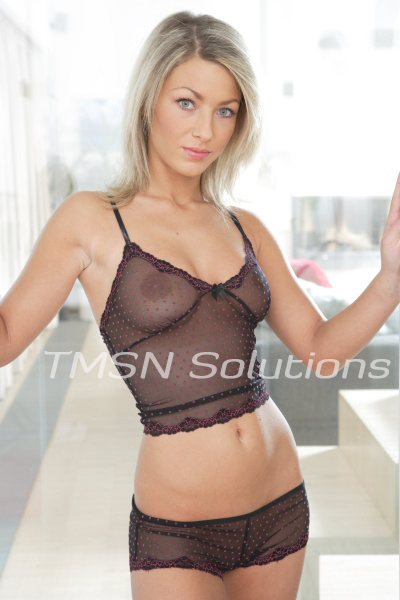 Hi its Mommy Diana! I love to take care of my little babies! I live for them! Holding them close, changing their dirty diapies, feeding them.
I once had a baby to take care of that had a messy diaper! He loved to sit in it and feel all the mushy mess all over his bottom. Sometimes, when he was real stinky and I had to change him he would throw such a fit that I would have to spank him to get him to be still. That usually worked. But sometimes he would throw his poo at me and them he'd really get a whooping. Mommy doesn't tolerate such behavior.
Cleaning up his bottom with a wipe I'd clean him up good. Then I would put baby powder all of his bottom and his little tiny cock. This would make him smell all fresh and clean again.
After he was all changed an in a clean diaper and didn't smell so stinky anymore I would scoop him up in my arms and give him big hugs and kisses because I had to be so mean by spanking him and Mommy loves him so much
I didn't like to spank my baby but sometimes they need it! Discipline is important when taking care of a little baby but I don't like to  go too overboard.
After the trauma of getting his dirty diaper changed, I would then let him nuzzle in close to me to breast feed him some of momma's milk. He would just smile and drink it all up. Snuggling close he'd bury his head in my chest and be content once more. I love taking care of my little baby!
Call me and  let me take care of you too…. Snuggle close to mommy, feed u , and clean ur dirty diapers. We can even  play some games mommy loves to play! Now lets get you cleaned up and fed for breakfast or is it dinner time for you now?
Love Mommy Diana
1-844-33-CANDY (1-844-332-2639) Ext. 248