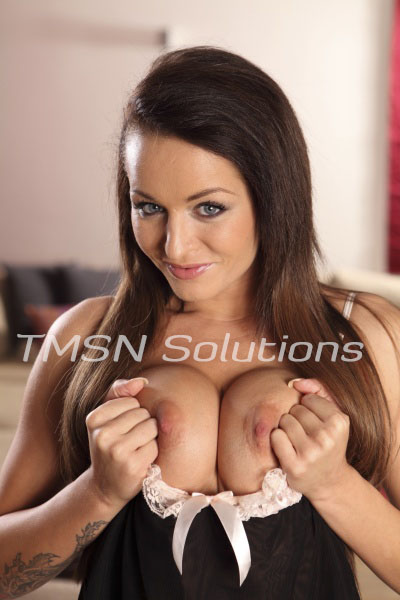 Mommy Serinda 844-33-CANDY (844-332-2639), ext. 394
I heard a strange noise coming from the bathroom. I called out to my little boy wondering if he was up to something naughty. I yelled out even louder, becoming more and more concerned. I started listening again to the strange sounds and walked towards them. The sounds seemed to be emanating from the hall bathroom. I flung open the door hurriedly, fearing my little boy was in some type of distress.
To my shock and surprise, I see my little boy standing there, his diaper off and his hand wrapped around his hard little cock. He was standing in front of the long mirror in the bathroom and now looking back at me, shocked and mouth agape at my barging in. "Young man, what in the world do you think you are doing!?!" I shout, totally shocked and disgusted that my little boy is now being a very naughty young man. He jumps and tries to hide his hands behind his back, his little cock very hard and erect.
There was no mistake, my naughty little boy got caught by me, his mommy with his hand on his little cock while jacking off. "Wash those filthy little hands right now bad boy!" I command, watching as he gives them a good scrub. "Mommy needs to punish her bad boy for being naughty and touching his little cock" I scold.
I march his little naughty jacking-off self to the bedroom and begin pulling items out of his drawers. The first items mommy grabs are his ABDL mittens. "Hold out your dirty baby boy hands for mommy" I demand, now slipping his pink mittens over each hand and fastening them tightly so he cannot remove them no matter how hard he tries. "This should keep your naughty self from trying to jack-off that little baby dick" I state, quite pleased I had remembered that I purchased them.
My baby boy begins to whine and toss his hands about trying to remove the tightly locked on mittens. "Shush you!" I say as I then pop in his locking gag binky too! "This will teach you not to whine when mommy gives you a punishment," I say and then move on to his naked butt. I sit down on his special spanking stool and bend him over my knee.
"This is what a bad boy get's when he is naughty and jacking off!" I say as I begin to administer one of many spankings. "You know better than to play with your baby cock, you naughty boy!" I remind him as I again provide several more very hard hand spankings. He tries to struggle and screech but his hands are bound in his mittens and his mouth is gagged with his binky.
Knowing he has no choice he goes limp, accepting his punishment from mommy. After mommy finishes his spankings she pulls him to his feet and places a fresh new diaper onto him. "I hope you have learned your lessons on jacking-off that baby cock of yours you very bad and very naughty boy!" I scold.
Serinda
844-33-CANDY
(844-332-2639)
ext 394
http://www.hotmilfphonesex.com/serinda