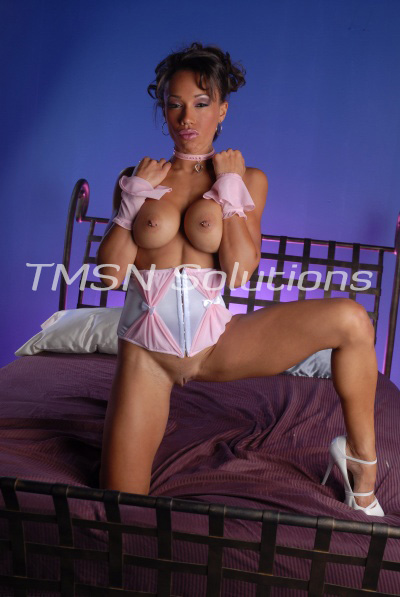 Trinity 844-3302-2639 Â ex. 285
So I had to babysit this weekend. I had very little info about who I was babysitting. Only that I would be changing diapers quite a bit. My blouse and skirt itched a bit since I went commando today in a rush. I entered the house and met who I was babysitting. It was 29 year old Gerald.
He was in his custom crib with his paci and bottle on the nightstand, wearing his blue nightie and diaper. I got him cozy and began to ready the checklist he left for me in crayon. He likes cuddles, baths and.. cummies? This will be interesting.
After I got him dinner and gave him his bath I set him up with a story. I noticed his diaper was wet and asked if he needed to be changed. He nodded. So as I began to change to him I noticed he was hard. I asked him if he was horny. He nodded and said, "Yes nanny. I'm not usually allowed to use my big boy parts."
I decided to fix that.
I offered to let him nurse. He happily agreed. While he sucked on me, I gently fiddles with his cock. He whimpered and started fingering me, sending shivers up my spine. I asked him if he wanted a chance to use his big boy parts on nanny. To which he happily agreed.
Riding him was easy. He grabbed my hips and moved me as he pleased. I was so wet for the ABDL brat. He didn't take long to cum in me. I'm sure he'll enjoy his next babysitting sess 😉
Trinity Divine
844-332-2639 Â ex. 285
www.phonesexcandy.com/trinity/