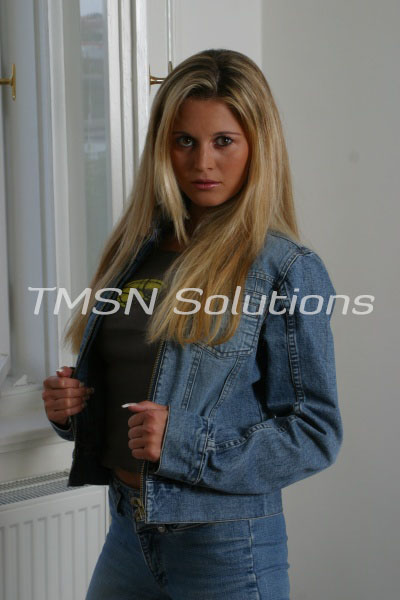 Look at what you did! You made a big mess in your diaper, did you do that on purpose? I know you did because mommy just changed and played with you. Mommy told you to not make a mess until tonight didn't she and you did it anyway.
Naughty baby, tsk tsk tsk.
Mommy is very disappointed in the dirty baby.
No, mommy is not going to change you right now, mommy is going to lock you in your playpen and make you sit on your hands. That's right, you know what that means don't you? That means you don't get to play in your diaper again until tomorrow.
If you break mommy's rules, you know you get locked in the playpen.
Mommy Ilene
1-844-332-2639 ext 388
https://phonesexmamas.com/ilene/
Available
Monday, Tuesday, Thursday, Friday & Sunday
8am – 4pm est
Wednesday & Saturday unavailable
**I do set up for playdates on my off hours/days**