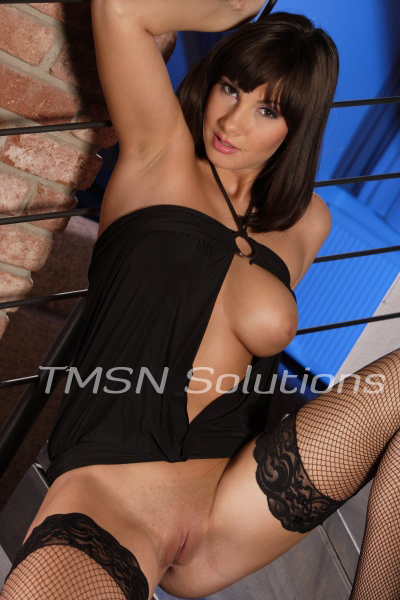 *LUCY*  844-332-2639 xxx- 221
Poor Josh. He was one of my best babies. Then, he decided to grow up. He seemed to be doing okay as a grown up until the day he showed back up at my doorstep. He fell into my arms, weeping.
He was trying so hard to be a big boy and not have to wear diapers. But, he kept finding himself wetting his pants. He didn't know what to do. He really wanted to be a man but it seems like the pull to be a sweet baby was too strong.
I told him to just sit on my lap for a bit and cry it out. We sat down in our big rocker and he laid his head on my shoulder. I could see him staring at my breasts, so I unbuttoned my blouse for him. This should help calm him.
He would start to play with my nipples and then say to himself, "No no no, Josh! Bad boy!" Then he'd stick his thumb in his mouth. We rocked for a good hour, as he kept playing with my nipples and then reprimanding himself. Finally, he just leaned in and started sucking on one. He was filled with sounds of contentment.
Next thing I knew, I felt the warmth on my lap as I realized he was wetting himself. I gently patted him and said, "Sweet one, I'm going to take you in and change you so that you will stay dry". We went to the crib and I laid him down to remove his wet pants and put on a diaper. 
I let him stay there, content with his thumb, while I removed my wet clothes and changed into a robe. Then I turned my attention back to my baby. This time when I tried to change him he didn't resist. He coo'd as I cleaned him and dried him and gave him a little sprinkle of baby powder. Once he was nice and dry he had the biggest smile on his sweet face.
We got back into the rocking chair and now, my open robe was fully exposing my breasts. He didn't hesitate this time. He sucked at both of them until he fell asleep, cooing in my arms. My babies always come back because they know I give them everything they need and want.
I was so happy to have my baby back in Mommy Lucy's nursery. While we rocked back and fourth I softly told him I wasn't letting him go this time.
Lucy xx
Come find me at – 844-332-2639 xxx- 221
http://www.sinfullysexyphonesex.com/lucy/
https://phonesexcandy.com/lucy/
Read these my lovers
http://www.hotmilfphonesex.com/author/lucy/
https://phonesexmamas.com/author/lucy/
https://sissyphonefantasy.com/author/lucy/
https://phonesexcandy.com/author/lucy/
http://www.sinfullysexyphonesex.com/author/lucy/
https://tlcphonesex.com/author/lucy/