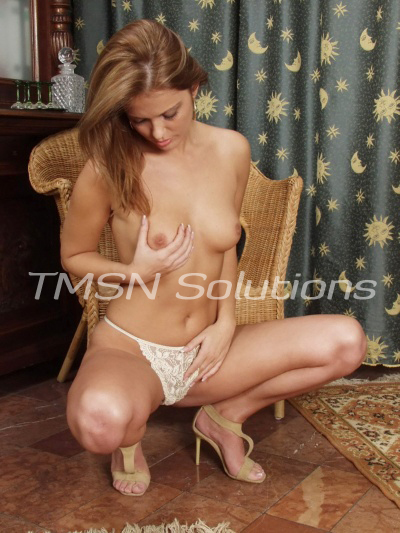 This is exciting for me, its the first time l've been able to announce the weeks winners for our Free Phonesex Contest.
Drum roll please……..
I'd like to congratulate 'Diaperedsotight' on winning a free 15 minute call with one of our sexy mommies of your choice……
And the winner of a free 5 min addon to his next phonesex call is 'Zman'
If you didn't win this week. don't give up.  You can pop into the chatroom and drop a vote in every 3 hours.  Have a chitchat with the mommies, but remember you have two weeks to collect your prize….dont forget about it.
Remember, you gotta be in it, to win it.
Congratulations to you both!!
Mommy Dorothy
1-866-727-9269