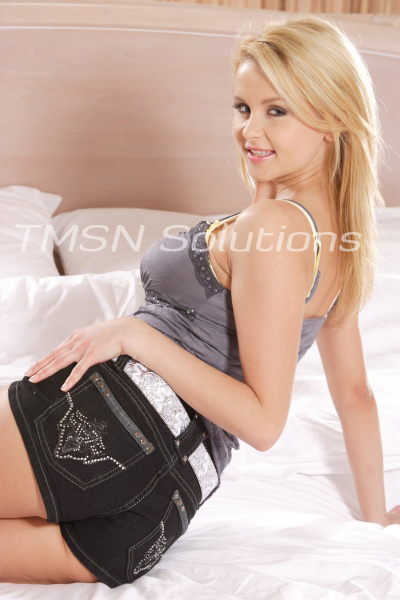 Ella
1844-33-CANDY ext. 211
866-230-6807
When my baby Tommy's got to go, my baby Tommy's got to go and he doesn't care where he is or who is around him. Â What is it about large gatherings that makes him fill his diaper up with stinky?
All of those poor people in that fancy restaurant had to deal with his stench. Â But a little boy like Tommy doesn't know any better.
His cousin smelled him first and quickly got my attention. Â But not before the smell reached everyone at the table. Â It spread quickly and everyone rushed to plug their noses and wave the air in front of their faces. How embarrassing!
Ella
1844-33-CANDY ext. 211
866-230-6807
https://phonesexmamas.com/ella