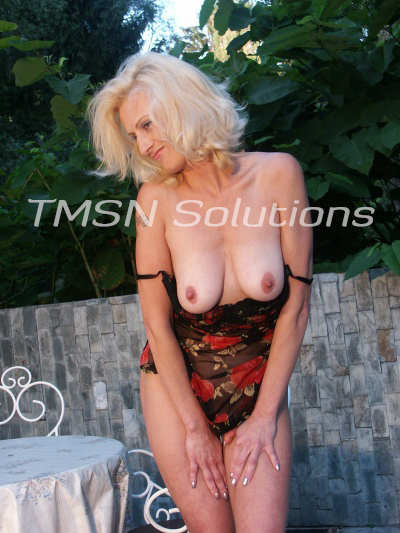 Lori
844 332 2639 x 352
That's right, crawl over to Mommy Lori.  Your little knees all red.  Shaking as you balance yourself on one knee while standing up.  I'll pick you up the rest of the way and take you over to the rocker.  Cradling your little head I will position you so you can start your sucking on my nipples.  I'm looking down at you; cooing.
Then you do the awful!
I can hear the little farts that usually come first and then the smell.  Your face wrinkles all up as you push to fill the diaper up.  Holding you under your arms and away from me, I take you to the changing table.  Boy, what a mess.  Taking you by the ankles I get you all changed out.
Now back to the rocking chair so you can lay in my arms getting your milk.   As you doze off Mommy will sing you a lullaby.
Lori
844 332 2639 x 352
 www.phonesexcandy.com/lori/