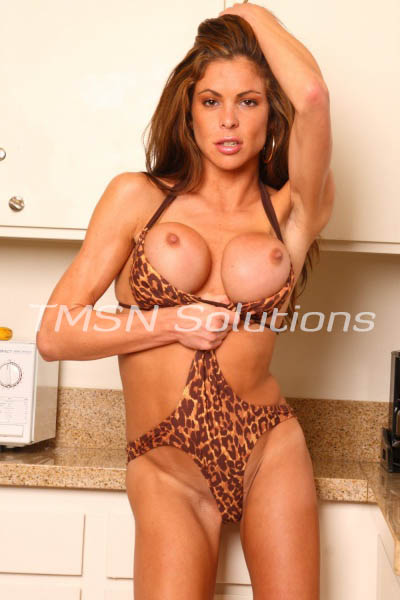 Sweet baby boy has gone and soiled his diaper.  Now you're all stinky.  No need to fret, Mommy Skyler will get you fresh and clean again.  I love the way you smell after tub time and some sweet smelling baby powder for her ab/dl.
Mommy has to take care of her special adult baby. Â There's only one baby boy like you.
It's Mommy's job to nurture you and comfort you. Â With your mommy there's no need to worry. Â There's no responsibility. Â There's nothing but mommy's caring arms and her soft breasts holding you close.
Time for you to relax and let phonesex Mommy Skyler do any and everything for you.
Skyler
1-866-281-4376
https://tlcphonesex.com/skyler.html