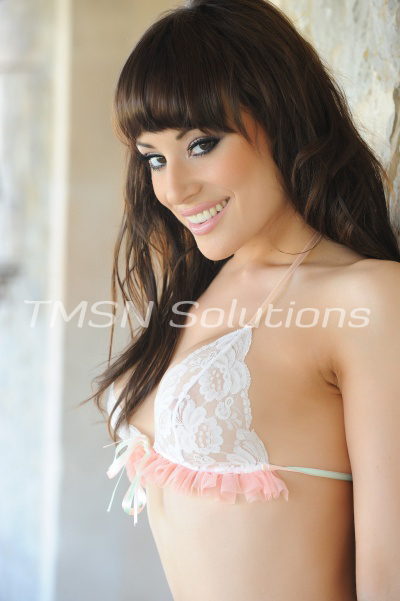 1-844-332-2639 ex 241
Hello my sweet little love bugs! Mommy has been missing you all something fierce!
Mommy has had to take some time away to deal with some personal things. You see my little man has gotten sick needs his Mommy to take care of him! So I have told him he can have a month of my time!
Don't you worry though my little sweethearts, I will be back before you know it, and then we can continue our very special adventures!
Much Love!
Mommy Gloria
1-844-332-2639 ex 241
www.sweettemptationsphonesex.com