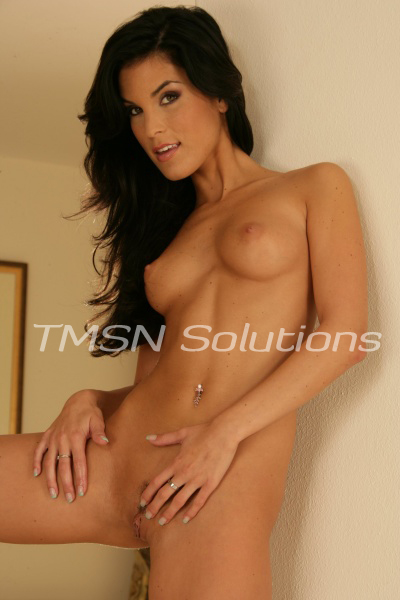 So you want to be my baby, I have to let you know I have a set of rules you must follow before this can happen…
There will be no panty sniffing, no getting into mommys dirty hamper and stealing my panties, I have something in between my legs that smells and tastes much better, of course if  I am not around and you get my permission, then you may smell my dirty panties and think of me while you are.
Do not play with your little baby dick unless Mommy is around, you know how I like to flick it with my fingers and listen to you giggle.
Do not peek at Mommy when she is in the shower, or barge into my room when it is closed, I may be doing adult things that you shouldn't know about.
If you do not abide by these simple rules,  you will be punished, but you will have to call to find out exactly what that punishment may be.
Mommy Wendy
1-866-230-6807
www.phonesexcandy.com/wendy.html