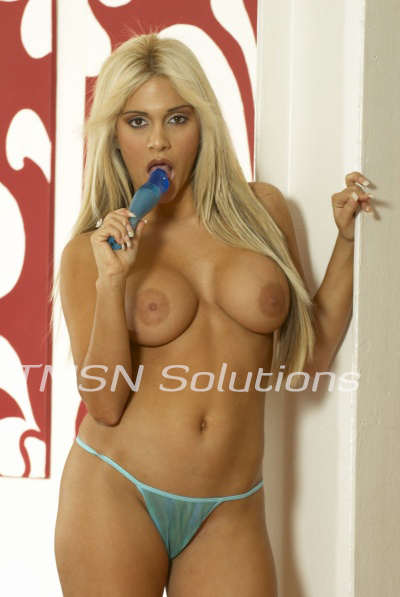 1-844-332-2639 ext 283 Pandora
It's true I have always wanted a daughter, someone I can dress up pretty. Nothing wrong with feeding my step son some hormone injections though.
I love watching his hair and breast grow and his butt fill out and taking him to the doctor for a little snip, snip!! Doing the total transformation.
After all of that going shopping and finding the perfect outfits and dressing her up and taking her out with me and you guessed it when you dress like a slut, you get fucked like a slut!!
Want to be my new step daughter?? Pandora
1-844-332-2639 ext 283 Pandora
www.sinfullysexyphonesex.com/pandora