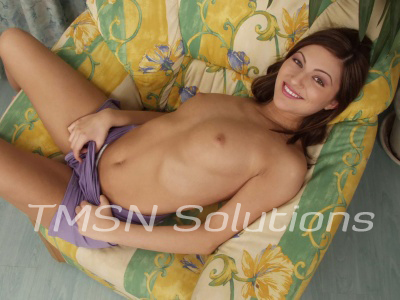 I am your phone sex psychoanalyst.  After having talked with you during your first session, I have pinpointed your exact issue.  You, my dear, are suffering from a classical Oedipal Complex.
You're in luck though.  There is a treatment.  One of the therapies I offer is Mommy time therapy.  Being able to fulfill those Oedipal cravings is the key to recovery.
This is a long term treatment.  We need to talk about the thoughts your having about Mommy.  Do you just need the nurturing and coddling you may have missed out on in your youth?  Or have you been dreaming about taking Mommy and showing her your strength and virility.
Pick up the phone and make your follow up appointment now.  We should get your therapy started immediately.
Sweet Mommy Zoey
1-866-510-7470