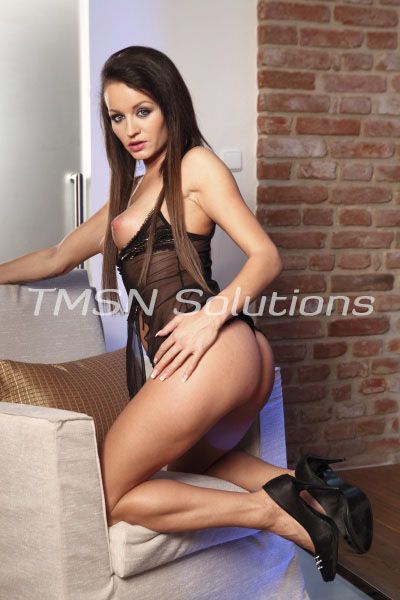 Mommy Serinda 844-33-CANDY (844-332-2639), ext. 394
So, you thought mommy wouldn't be in your room. You didn't think she'd be changing your sheets that you are always having accidents on. You really thought mommy wouldn't find the baby diaper you hid under your mattress?
Honestly, mommy has been suspecting you for quite some time. All of the potty accidents and the odd behavior when she's come knocking on your door. Mommy knew better than to think her little one was actually doing something normal boys do like masturbating. No, she knew you were up to something else and she finally had the proof!
I know you didn't expect mommy to be home, you didn't expect her to find your hidden treasure but she did. Then you tried to lie and deny it is yours! Mommy is too smart for that which is why she made you try that diaper on and look at this. It fits you perfectly! Mommy knew what she had to do. She called the next door neighbor and took you over there. The sweet neighbor woman's toddler boy has out-grown his diapers and is now wearing big boy underwear but not you dear my son.
No, you must be so humiliated as this little boy wearing his big boy underwear watches as mommy walks you over to his house in a baby diaper. How humiliated you must feel when he watches as mommy takes possession of his old baby diapers and announces they are for you, her son who is well beyond the age of being in diapers.
Mommy knew her boy belongs in diapers and now he will never escape them!
Serinda
844-33-CANDY
(844-332-2639)
ext 394
http://nawtytwistedphonesex.com