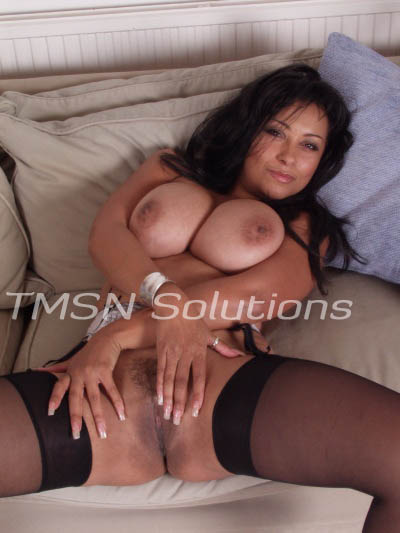 Mommy's breasts are so swollen and sore!  Do you know what that means, my sweet baby?
Mommy is going to need some help from her precious little one. I know Mommy said it was time to wean you, but Mommy just can't handle it, yet.
 Please sweet baby give my beautiful breast some relief. Suck Mommy's big milky breast and taste that sweet nourishment from my body once again.
I don't know why there is such pressure to wean my big boy so soon. How can something so pure and perfect be wrong. Mommy wants it and I know my big boy does too.
Mary
844*33Candy Ext 350
http://www.hotmilfphonesex.com/mary